While chunky bejewelled necklaces make a wave on the runway, thin necklaces continue to flood the lookbook of fashion bloggers. And the best way to wear these thin necklaces is to layer on. How to layer thin necklaces? Layering might be a scary word for some as it requires a little bit of styling skills but hey, that's what we're for! Check out these 14 ways you can layer up your thin necklaces. It's a great way to add some personality to your style and this also means you can take out that old thin necklace that you got for your birthday. Let's get inspired!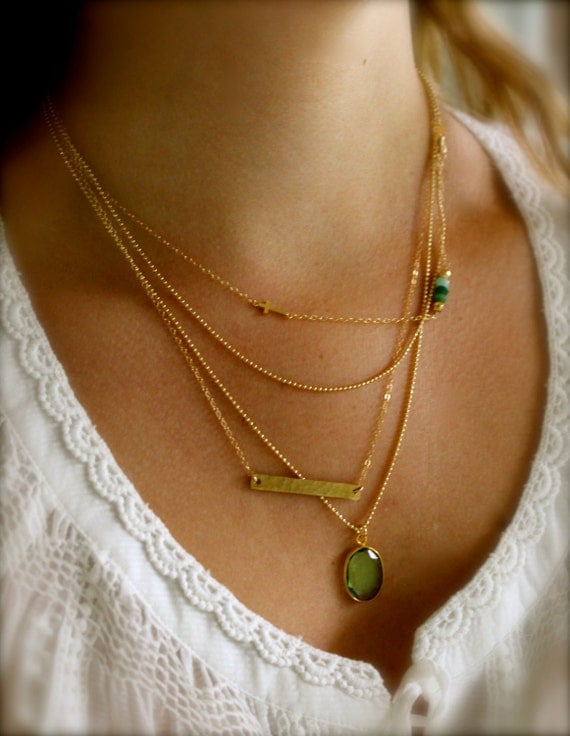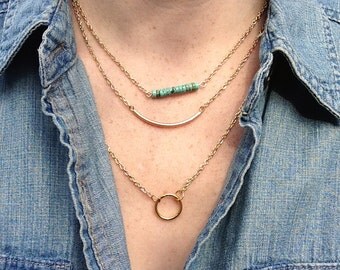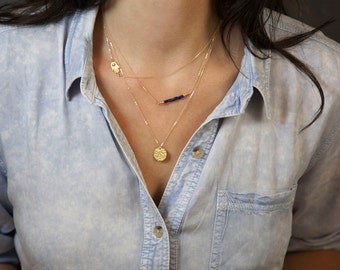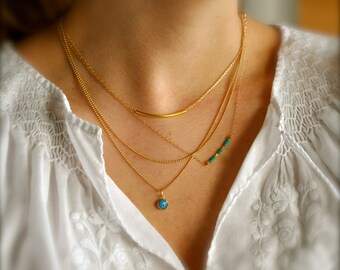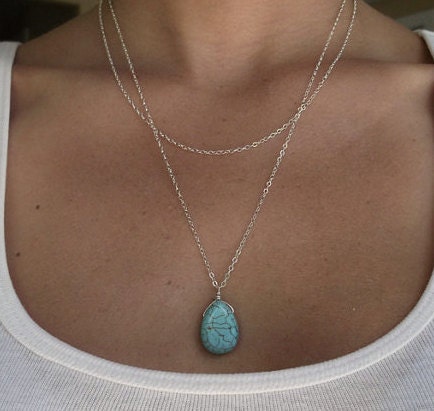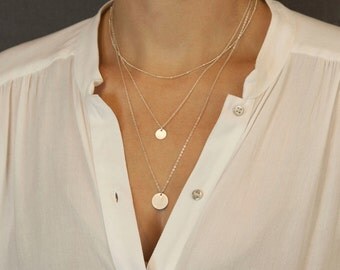 SHOP HERE
So, what do you think? Is this your style?
Which look is your favourite?
We love you!