I honestly don't believe that you have to be skinny or look like a model to take great pictures. Especially after what I have seen on photo shoots myself. Even models need to be styled and directed to pose a certain way. The best-looking model can walk into the studio taking your breath away but still need a lot of help during shoots. The photographer will spend some time taking test shots to warm up the model and find angles. So how to take a great selfie? When you don't have a professional photographer or stylist to help you? Here are some tips that might help:
1. Put your best face forward
Keep your face shine free by applying the right makeup or skincare products. Two Faced Loose Powder is fabulous. It keeps your skin matte and prevents makeup creasing around the eyes and mouth. Look for oil control foundations and primers.
Applying eyeliner lets your eyes "pop"and defined eyebrows can really 'frame' your face. I wrote another story on 5 best eyeliners here.
2. Find your angle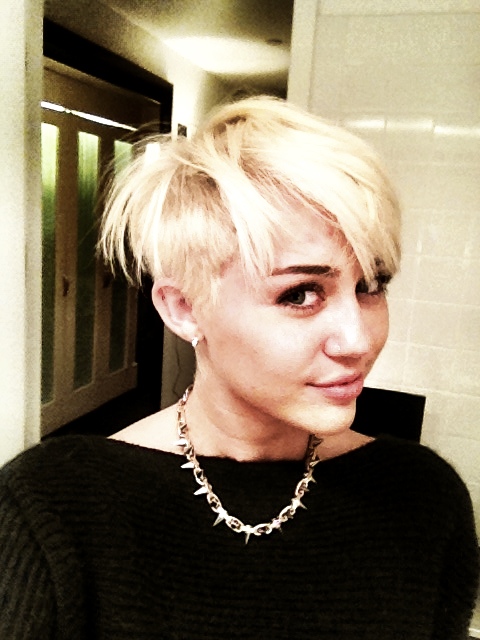 Photo: Today.com
All you need to do is set your phone on burst shot mode and it'll take multiple shots while you move your head around. Then, look back at the photos to see which shot you might like best. Most  smartphones and cameras have burst shot mode. Once you've found that angle, you can choose to stick to it to guarantee great pictures or keep on experimenting. Here's what I learnt:
– Having the phone or camera at a higher angle than your face helps hide a double chin. Look how Kim K holds the camera slightly higher.
– Taking a selfie with your chin up gets rid of shadows under the eyes which can look like dark circles.
3. Use a timer
It's pretty hard to manage your camera and strike a pose at the same time. Try using a timer on your camera and rest it on a steady surface if you don't have a tripod. But if you're a serious blogger and take heaps of selfies like OOTDs and shoot makeup tutorials, you might as well get a tripod. Anyway, back to using the timer, set the amount of time you need to pose and put on a great smile. That way, you can focus the eye connection with your camera lens.
4. Reset your smile
A great smile is very important but after a few selfies, your face can end up "frozen". What I like to tell my models and celebrities is to reset their smile. Just stop smiling and when your timer is about to go off, smile again. That way, your smile will look more natural and less forced.
5. Use editing apps
You can always improve your pictures with the use of softwares. Here's what I've personally tried and like:
Picasa Web – If you are using a computer, I would recommend Picasa Web. You can crop, resize, edit lighting and even alter the mood. I used it to adjust the lighting like below.
PIXLR EXPRESS – I downloaded this onto my Samsung Galaxy Note II and I love it. Adjust your lighting, add effects, create a frame, make a collage, do anything you want with this app. By the way, it's free on Google Play. See before and after below:
PIXLR – This is the same as the above but for your computer.
Here are some pictures of celebrity selfies. You'll notice how the camera is always higher. Now, good luck with your own selfies!