I've been wanting to go on a short trip to Australia Zoo. Can't wait to get my car! Anyway, I have been thinking of what to wear on the trip. Since spring is already here, I'm thinking casual traveler style.  If you like a more international look, check this fashion set out. What do you like wearing on trips?
Follow us! Recommend us on G+ ! Like us!
Get inspired by Max Mara's 2013 Spring Campaign led by hottie Kati Nescher (below).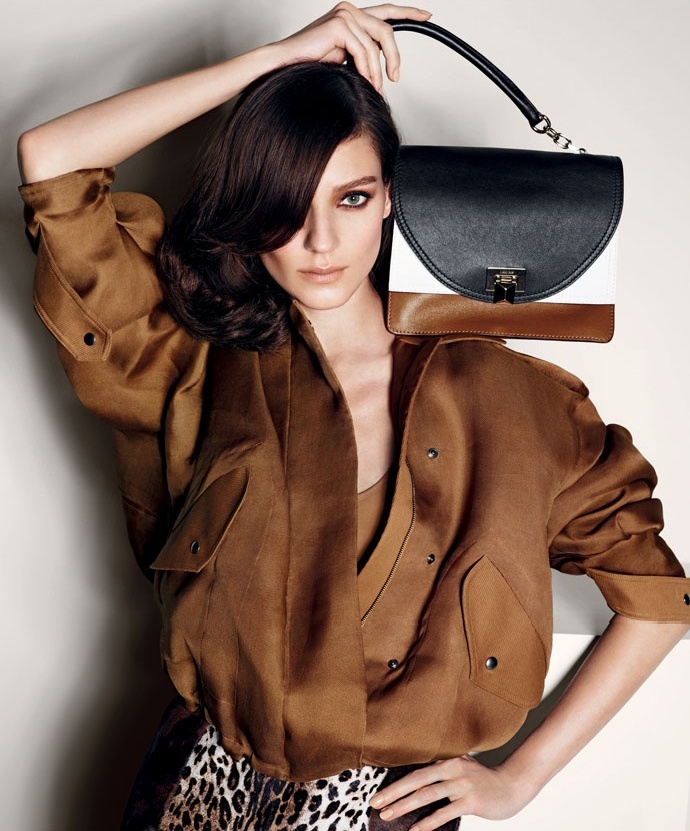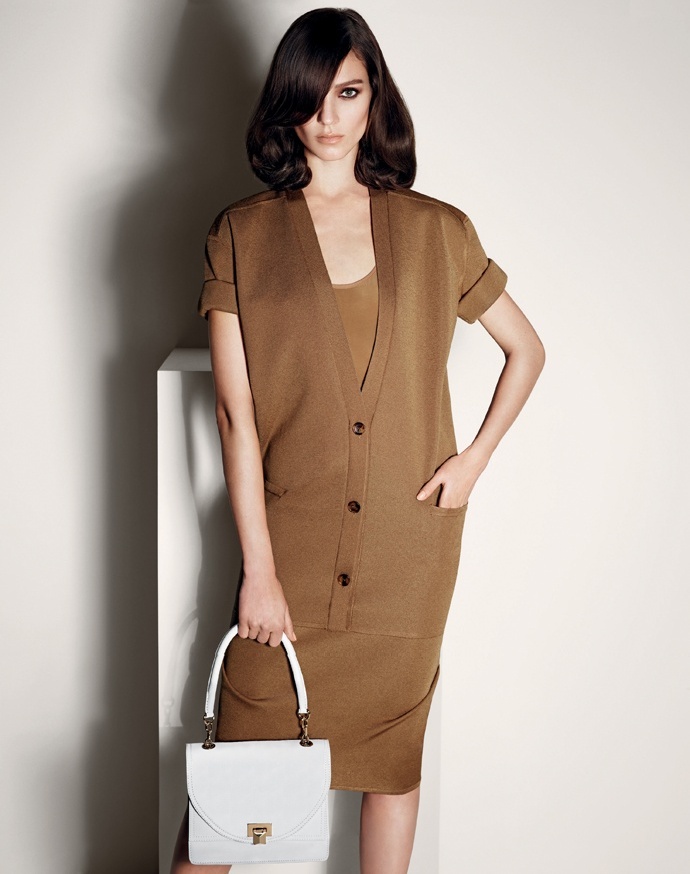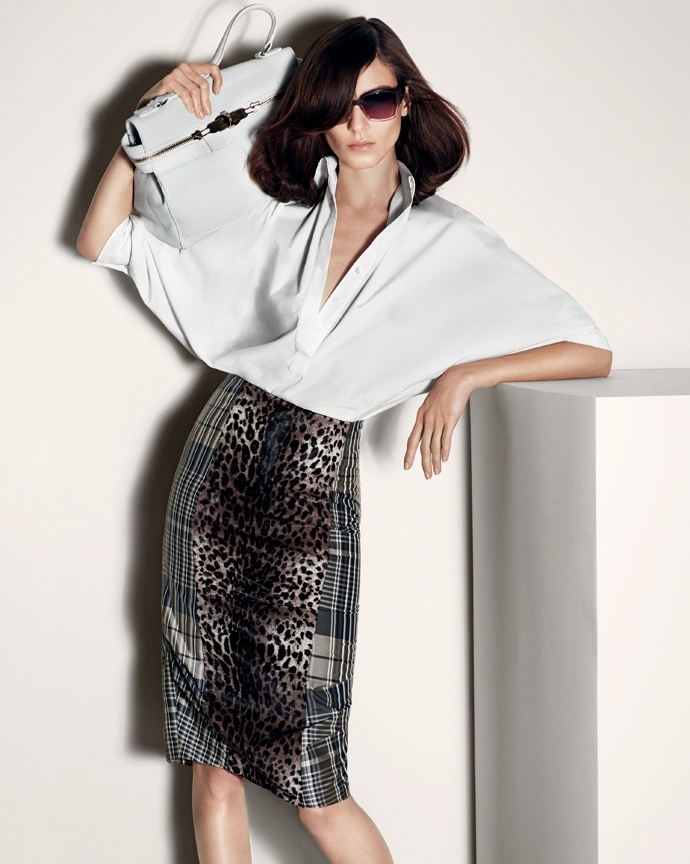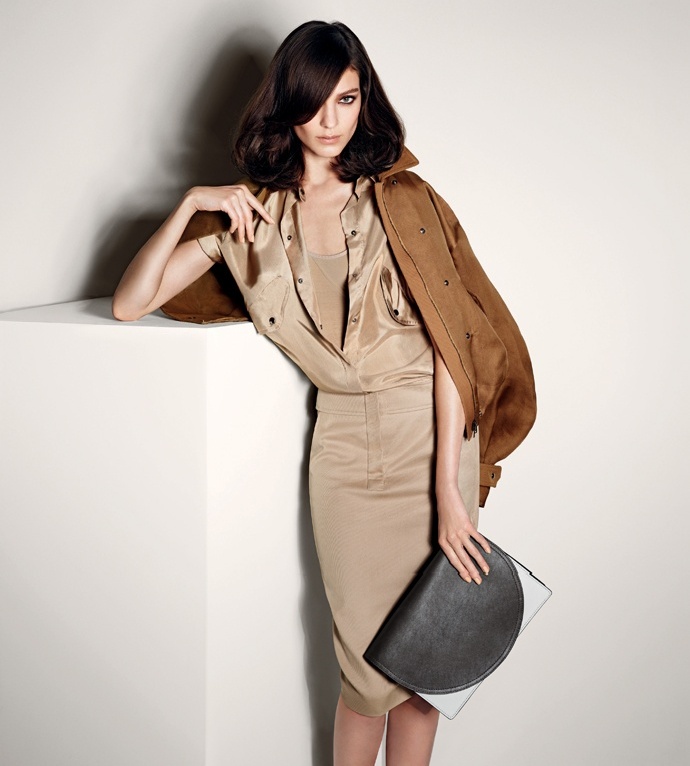 Photo source: Fashiongonerouge.com
I love this. Ukrainian model Alina Baikova looks sizzling in safari style as she graces the July 2013 cover of Elle Russia.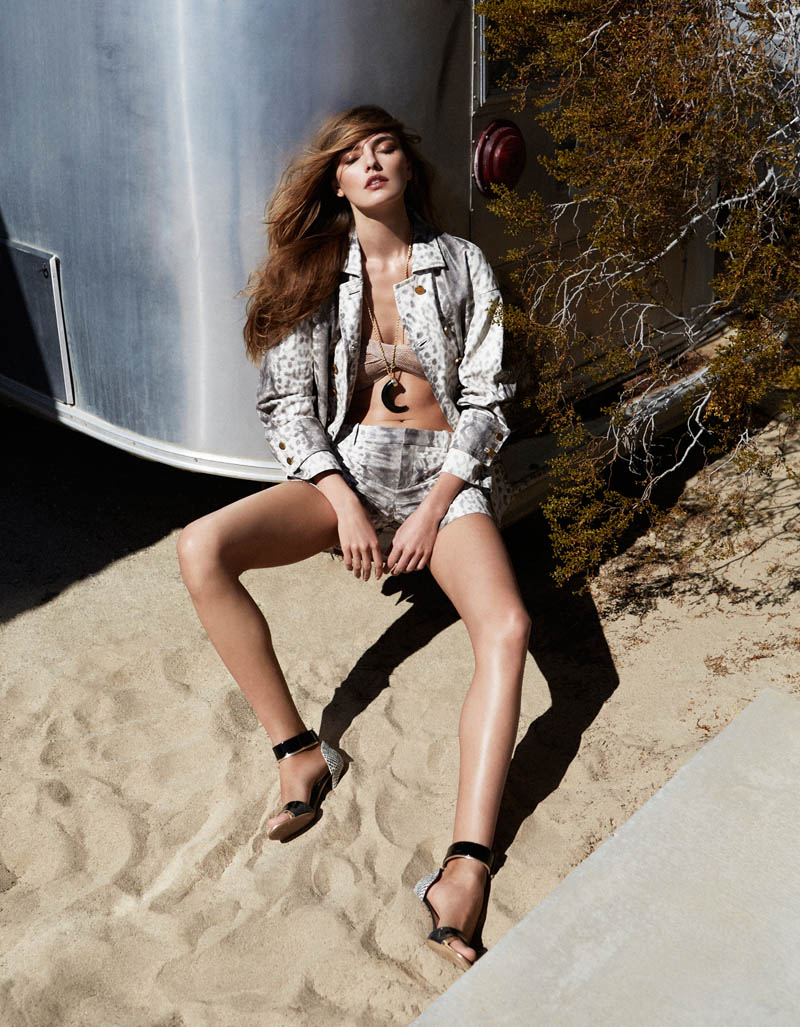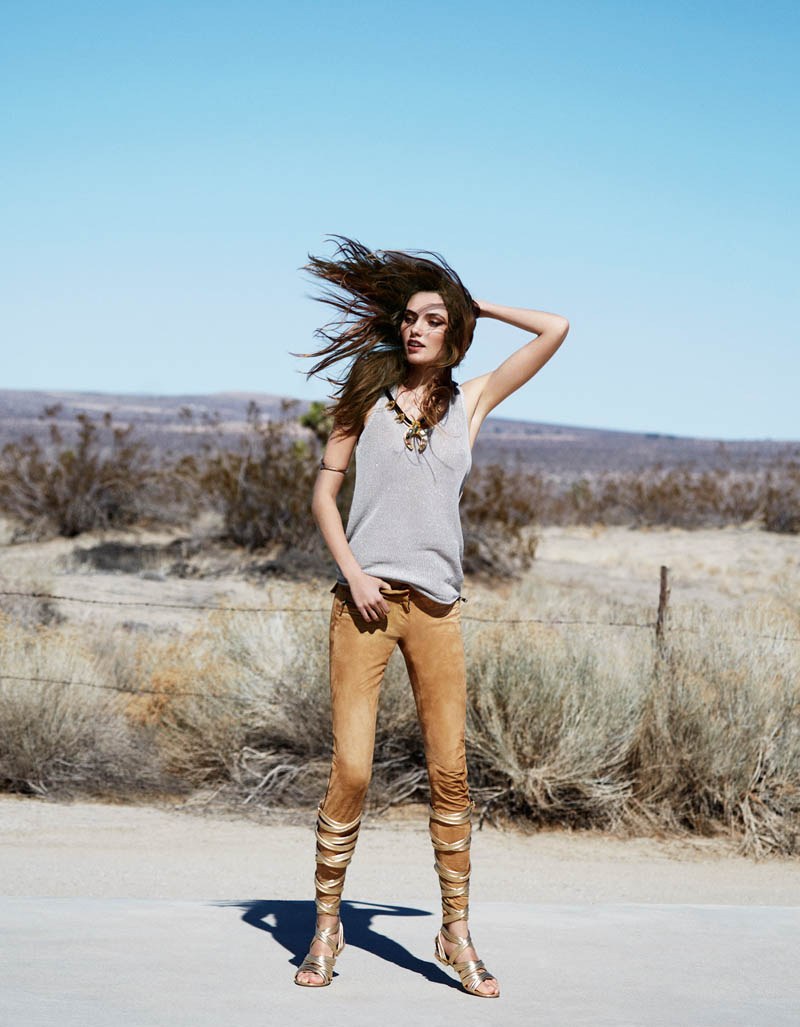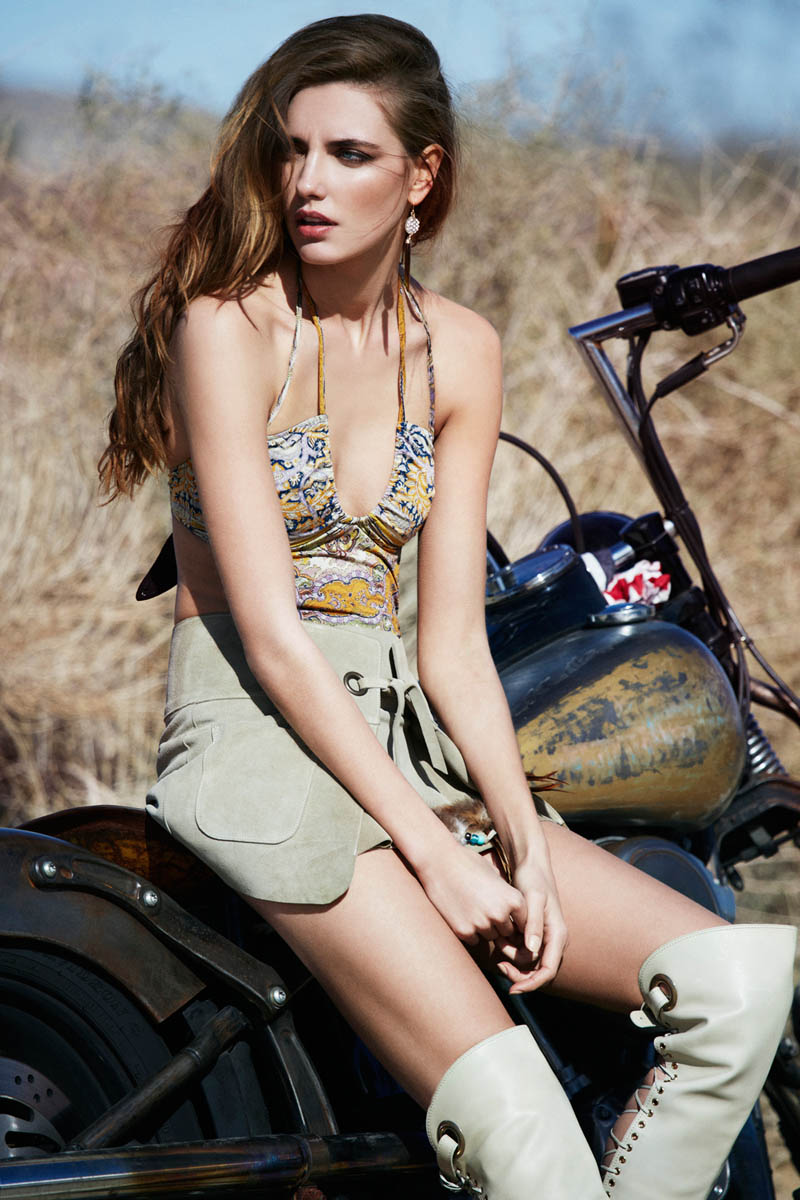 Photo source: Fashiongonerouge.com
Look at these pictures from Australia Zoo. Hopefully I can go soon!
Photo source: www.australiazoo.com.au
What are the best safaris you've been on? Did you bring back any souvenirs? Do share!
Satisfy the fashion addict in you by clicking on the things below: